Making our buildings more energy efficient
On 29 November 2021, The Ministry of Business, Innovation and Employment released the biggest energy efficiency changes to the Building Code acceptable solutions and verification methods in more than a decade.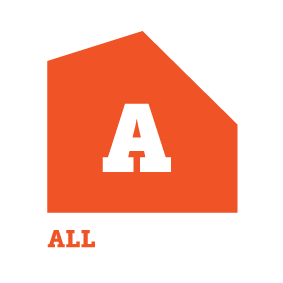 Minimum insulation requirements for new building work are increasing for roofs, windows and floors. The level of increase across the different building elements is still achievable for current insulation products and construction methods in New Zealand.
These updates will allow people to heat their homes more easily and efficiently, making them more comfortable and healthier to live in as well as providing health benefits and energy savings to New Zealanders.
Six new climate zones are also being established to reflect the specific weather experienced in different parts of New Zealand. Each zone has specific minimum insulation requirements, meaning homes will need to be designed and built for the climate they're located in.
For more information on the upcoming updates to the Building Code, please visit building.govt.nz (external link)
Sign up to get the latest information and updates from us by visiting building.govt.nz.(external link)