Home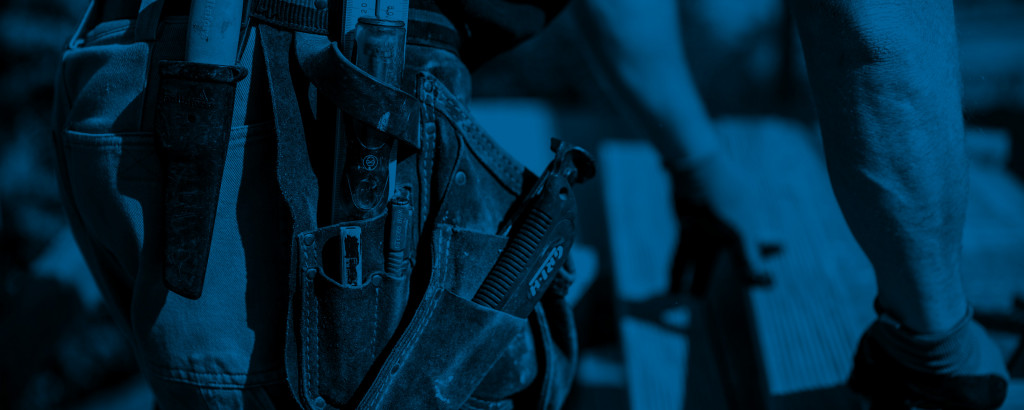 Welcome Licensed Building Practitioners (LBPs)
News
Codewords issue 107

Codewords issue 107 includes LBP Code of Ethics and Health & Safety Challenges in 2022.

Be more secure online with 2FA

CERT NZ's latest campaign is focussed on helping small businesses, who are often time poor and not always super tech savvy, protect their online accounts with two-factor authentication (2FA).
Codewords
Sign up now to get our email newsletters.
Subscribe