Home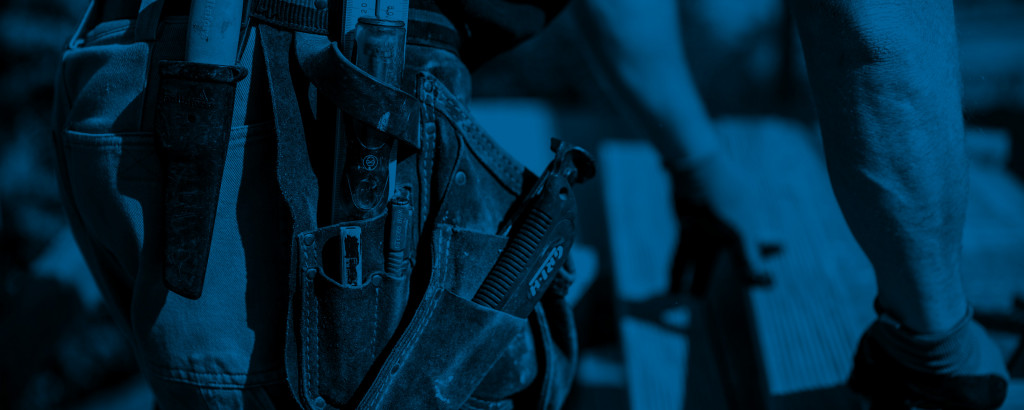 Welcome Licensed Building Practitioners (LBPs)
News
Codewords issue 103

Codewords issue 103 includes the fourth article on the history of the LBP scheme, as well as information on building accessibility and the future proofing of our buildings.

COVID-19 Update

The LBP scheme is still operating under COVID-19 alert level 4, however our processing capacity has reduced due to various constraints. We are working on completing licensing renewals completed via the online portal.
Codewords
Sign up now to get our email newsletters.
Subscribe