Home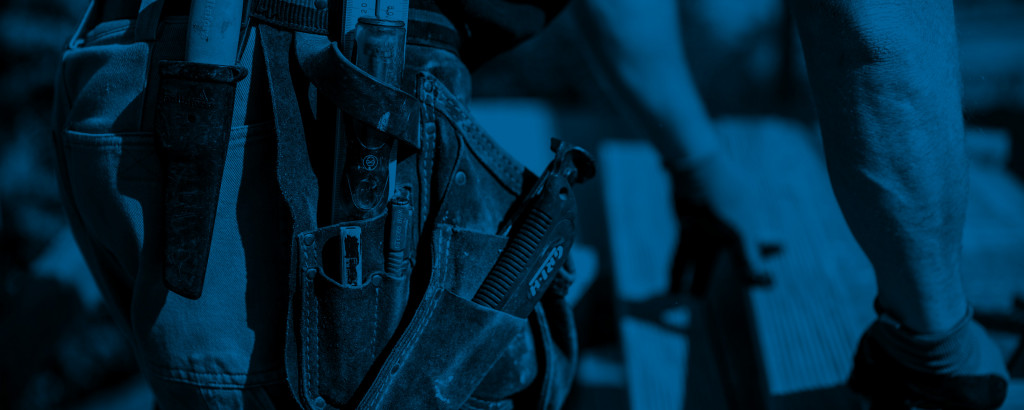 Welcome Licensed Building Practitioners (LBPs)
News
Code of ethics webinar on 1 September 2022

The Ministry of Business, Innovation and Employment's (MBIE's) Building Performance team, are hosting a webinar about the new code of ethics for Licensed Building Practitioners (LBPs) at 6pm on Thursday 1 September 2022.

Codewords issue 108

Codewords issue 108 includes New Regulations for building products and Supervision.
Codewords
Sign up now to get our email newsletters.
Subscribe