Home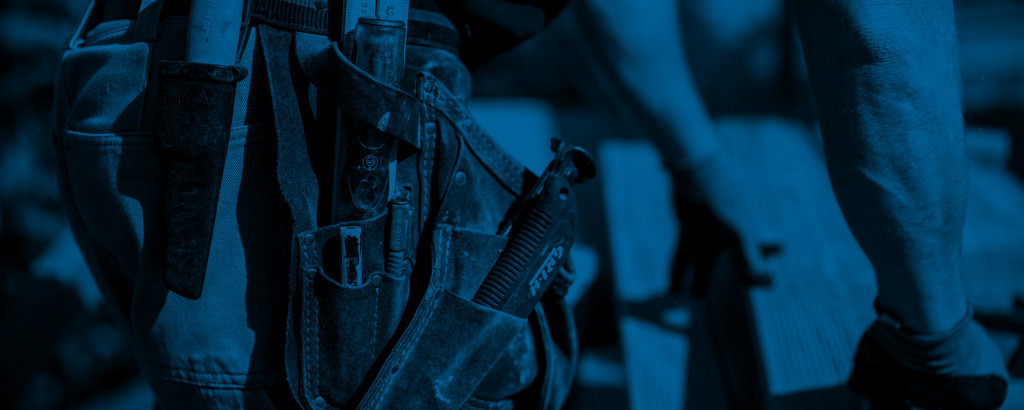 Welcome Licensed Building Practitioners (LBPs)
News
Codewords issue 95

Codewords issue 95 includes information on the Building Law Reforms, new building consent exemptions, liquefaction lessons and on-the-job learning for Licensed Building Practitioners.

COVID-19 Update

At COVID-19 Alert Level 1, our services are operating normally.While things return to normal in many respects, please ensure you stay vigilant and follow official advice. Please refer to the Government's COVID-19 website and MBIE's building performance website for current guidance....
Codewords
Sign up now to get our email newsletters.
Subscribe