Home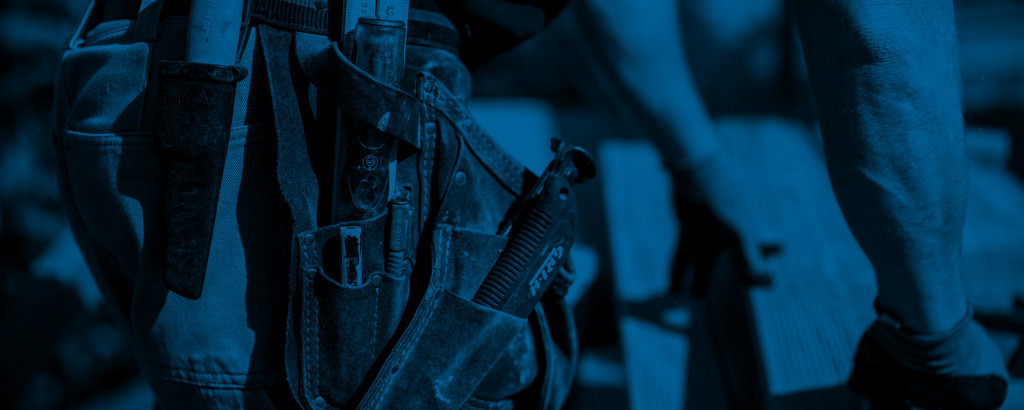 Welcome Licensed Building Practitioners (LBPs)
News
Codewords issue 97

This issue covers: Registrars update; Skills maintenance articles - Certificates of work - Building a consent-free sleepout.

Codewords issue 96

This issue Covers: Registrars Update; Skills Maintenance Articles - New Building Consent Exemptions - Competence in Design - Right First Time - LBP fined for building without a consent.
Codewords
Sign up now to get our email newsletters.
Subscribe