Home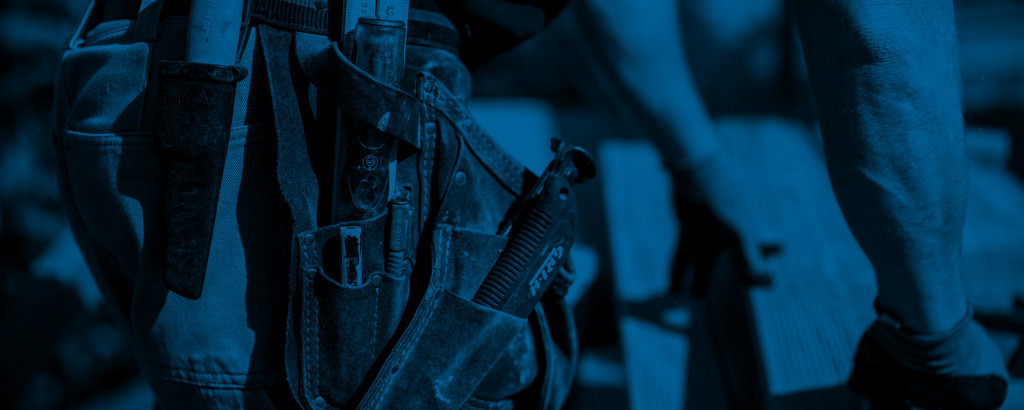 Welcome Licensed Building Practitioners (LBPs)
News
Codewords issue 97

Codewords issue 97 includes information on certificates of work and building a consent-free sleepout.

Codewords issue 96

Codewords issue 96 includes information on the Building Law Reforms, new building consent exemptions, and articles from the Building Practitioners Board for Licensed Building Practitioners.
Codewords
Sign up now to get our email newsletters.
Subscribe