Home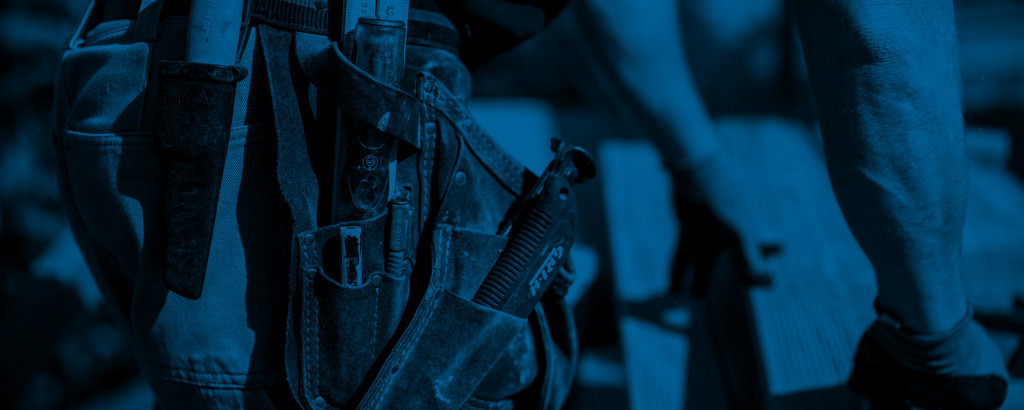 Welcome Licensed Building Practitioners (LBPs)
News
COVID-19 Update

Due to COVID-19 and the impact it is having on our people availability, please expect delays to processing times for all services.

Applications are open to join the Building Practitioners Board

On behalf of the Minister for Building and Construction, the Ministry for Business, Innovation and Employment is seeking applications from candidates who are interested in bringing their successful background and experience to the role of member of the Building Practitioners Board (the Board).
Codewords
Sign up now to get our email newsletters.
Subscribe